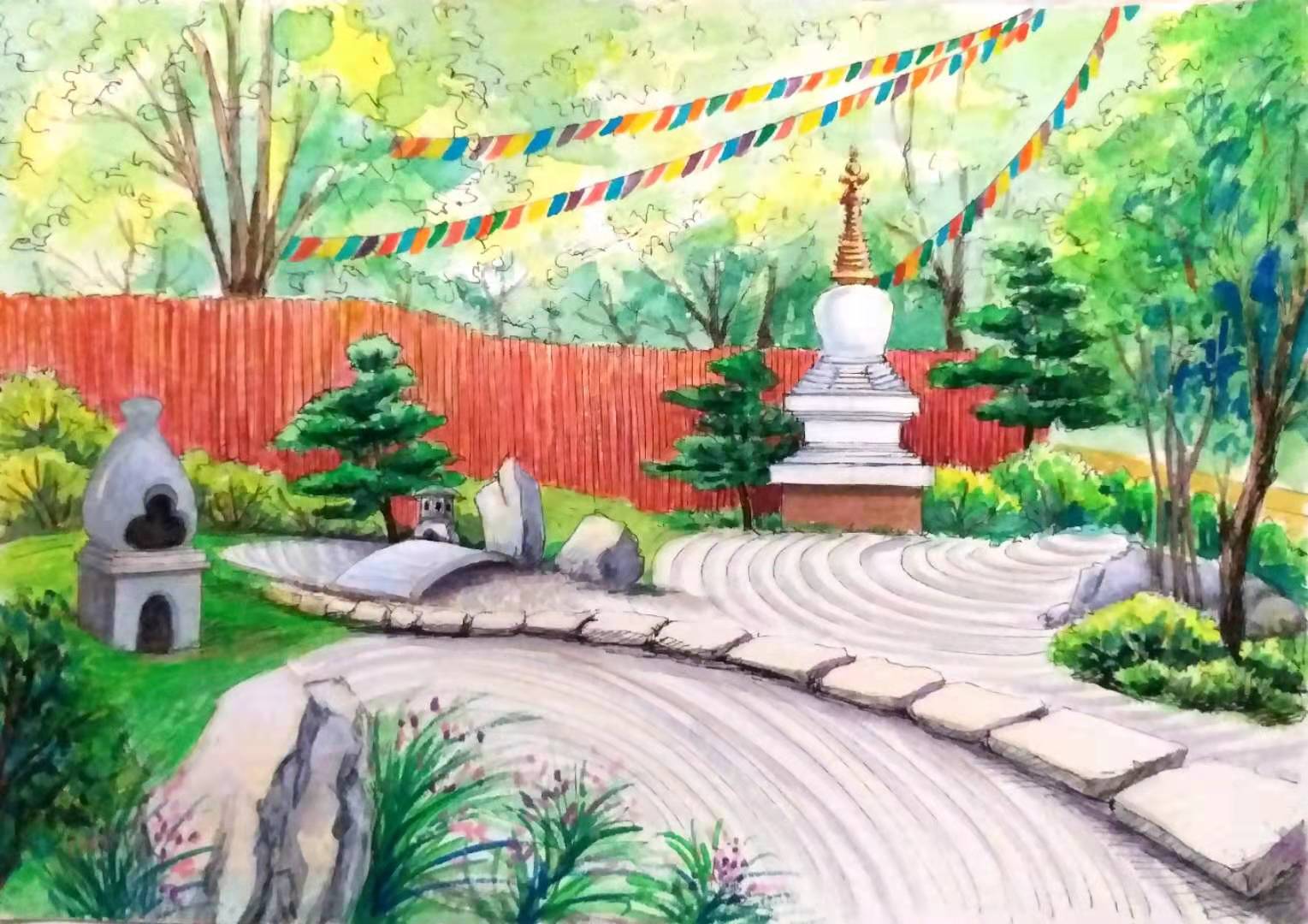 Volunteer Day: 21 Taras Garden of Abundance Project
This event has been moved to the Rime Institute.
We could use everyone's help in further landscaping and painting at the Tibetan Buddhist Rime Institute. The work continues on the 21 Taras Garden of Abundance project.
There is more landscaping to be done as well as several prayer wheels to paint.
If you are good at carpentry and can make a cabinet and have the right tools that would be very helpful.