Makato ReikiDo
A Profound Sense of knowingness
Makoto ReikiDo emphasises the learning potential that arises through practice experience facilitating a profound "knowingness" that transforms ones sense of being. An important element in the Makoto ReikiDo system is our trusted and compassionate Reiki Sangha, a community of practitioners.
---
Makoto ReikiDo Sangha members welcome local community to join in meditation, healing sessions, share food and community and friendship. Suitable for children supported by an adult. Pop along and say hello and bring a small food offering to share with the group.
---
Makoto ReikiDo is a system of Reiki Practice with a focus on the spiritual development of Practitioners. Caron the Founder of the Makoto ReikiDo recognises that people learn very differently, each persons stage in life is unique and their needs diverse. Therefore, the conventional degrees of attainment are not our focus. The core of our practice is to work where the Practitioner is on their journey.
The Reiki Sangha is a place for Makoto ReikiDo Practitioners to immerse themselves in the practise of generosity and compassion deepening understanding of the precepts. Temple Working Bee activities enable our community to participate in general maintenance, gardening, cleaning and cleaning. All are welcome to join in.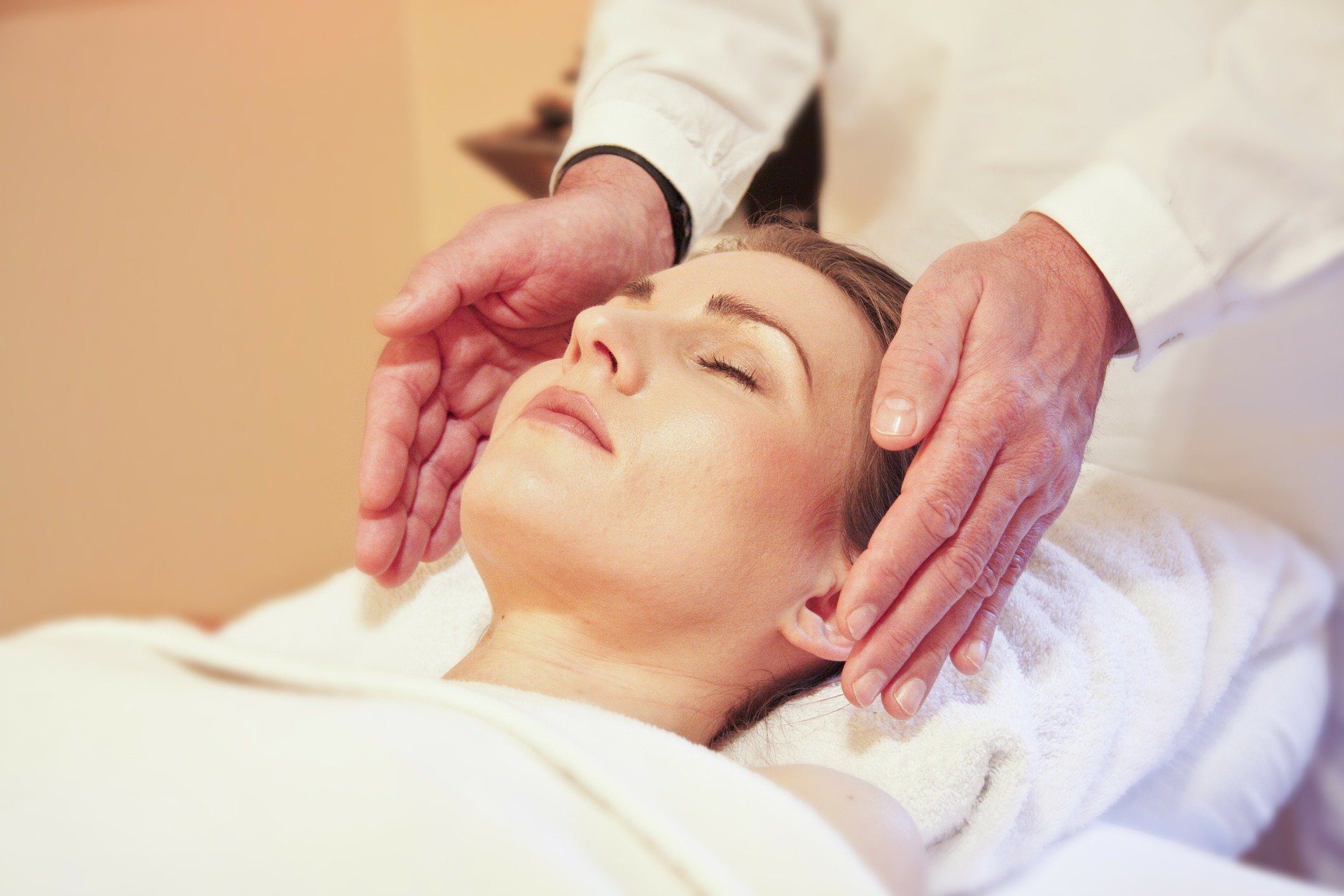 Makoto ReikiDo Online Learning
Reiki is a healing art form founded by Makao Usui a Japanese lay Buddhist throughout his life. Reiki means true self and as a system includes:
Precepts
Meditation
Breathing techniques
Symbols
Mantra
Empowerment's
Hands on healing
Personal Online reiki Learning
Caron is a volunteer and practitioner at the Tibetan Rime Institute. All funds received for her Reiki workshops or personal coaching go to the development of the Retreat land in Victoria.


Learn Reiki online by yourself in personalized 1:1 sessions with Caron or in a group. Through Makato Reiki Do, Reiki Master Caron offers intensives with supported continued and facilitated learning until ready for the next stage of their Reiki journey. You can progress through the various stages of Reiki.
Each practice method a technique to re-discover ones truth. At the center of the practice is the aspects of mind, body, energy integration - "if the mind is not clear our body and energy is also not clear".