Online | Dzokden Learning Center
11
September
Tibetan Buddhist Rimé Institute
Saturday
Tibetan Buddhist Rimé Institute | 1584 Burwood Highway, Belgrave, Victoria 3160
Online | Dzokden Learning Center
"For each ailment there is a medicine. If a path is not suitable for one, it will definitely be suitable for another. This is the essence of Rimé philosophy."
Jonang Kalachakra Program
The Profound Path of Vajra Yoga
Generate the causes for global peace while practicing the swift path of love and compassion.
Be a Part of our Loving Community
The people who support us on our path of spiritual progress are the community.
Land of Shambhala Project
Building a Retreat Center and Farm
Create a harmonious community that can be a shining example for our world.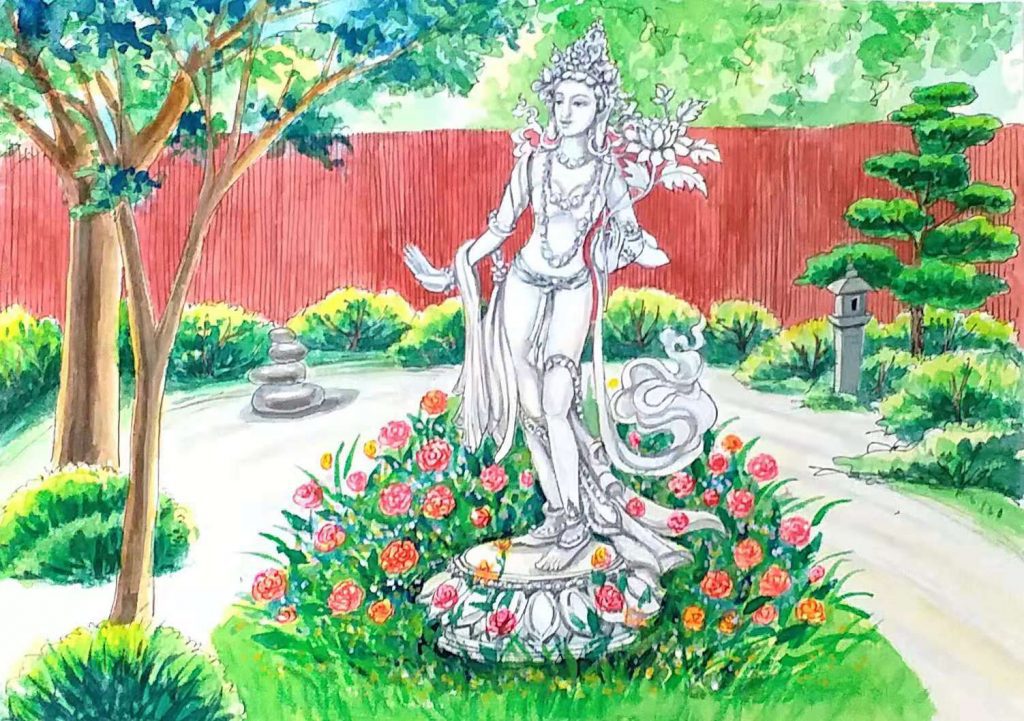 21 Taras Garden of Abundance fundraiser
We are transforming the exterior of our Temple into a hidden jewel of beauty to inspire the minds of people to visit us and receive the great benefits of seeing these holy objects filled with relics .
• 4 New Prayer Wheels
• White Marble Standing Tara Statue
• Sangha Unifying Stupa Project
• Japanese-inspired Garden Design
Class Schedule
---
Online
Dzokden Learning Center
Tibetan Buddhist Rimé Institute
1584 Burwood Highway, Belgrave, Victoria 3160
Mon

26

Tue

27

Wed

28

Thu

29

Fri

30

Sat

31

Sun

1
Mon

2

Tue

3

Wed

4

Thu

5

Fri

6

Sat

7

Sun

8
Mon

9

Tue

10

Wed

11

Thu

12

Fri

13

Sat

14

Sun

15
Mon

16

Tue

17

Wed

18

Thu

19

Fri

20

Sat

21

Sun

22
Mon

23

Tue

24

Wed

25

Thu

26

Fri

27

Sat

28

Sun

29
Mon

30

Tue

31

Wed

1

Thu

2

Fri

3

Sat

4

Sun

5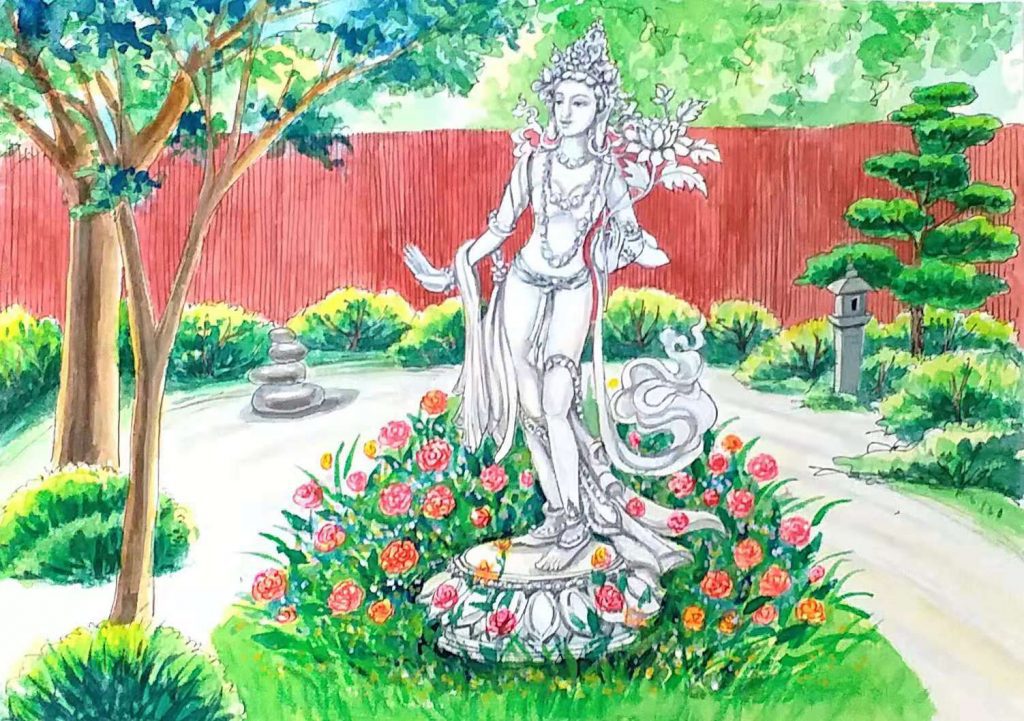 21 Taras Garden of Abundance fundraiser
We are transforming the exterior of our Temple into a hidden jewel of beauty to inspire the minds of people to visit us and receive the great benefits of seeing these holy objects filled with relics .
• 4 New Prayer Wheels
• White Marble Standing Tara Statue
• Sangha Unifying Stupa Project
• Japanese-inspired Garden Design