Support Land of Shambhala
Current projects that need your support
---
The Rimé Institute purchased 40 acres of land in order to build a spiritual paradise for all types of people to experience the life changing qualities of transformation through the Kalachakra path. We hope to create a space for people to authentically connect and be present in the world while living with greater vitality, love and purpose.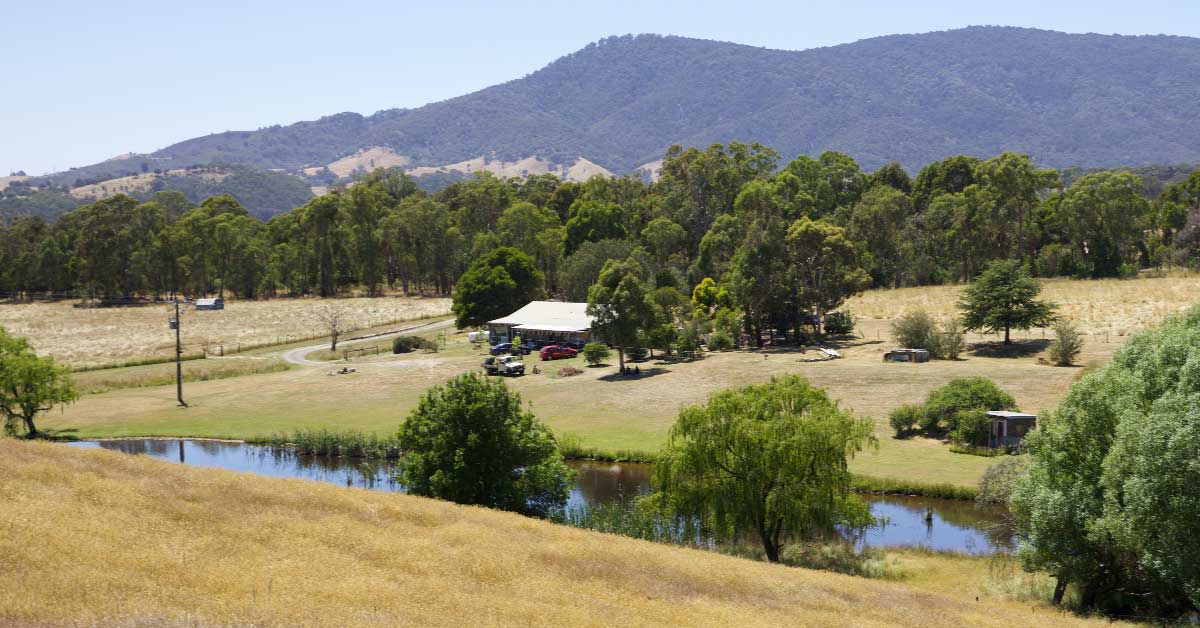 Prayer Flag Lined Entrance

In order to bless the Land of Shambhala , we are installing 50 verticle flagpoles topped by the sword of Manjushri to mark the eastern entrance. These flags will be encircled by a canopy of red-leafed trees to welcome visitors into the sublime realm. The blessings of purification, pacification, long life and prosperity will flow in all directions from the wind. At the highest point on the hill, we are installing prayer flags spread in all directions with the sun, moon and nada at its peak.
50 Verticle Flagpoles
$5,400
Raised
$5,400
Goal
21 Prayer Flags
$440
Raised
$420
Goal
The Wishfulfilling Tree Project

Our Wish Fulfilling Tree project centers around cultivating an environment of peace and tranquillity. The Wish-Fulfilling Tree represents long life, abundance, and spiritual attainment. It is the tree depicted in refuge paintings that provides the seed for our ultimate wish of enlightenment to be fulfilled.
Thanks to all our donations to date. We have placed the order for 500 young native trees as well as 22 more mature red-leafed trees for our entryway. We are still accepting donations to help us pay for mulch and tree guards.