Planned Giving
estate and Legacy donations
"If you want to know your past life, look into your present condition. If you want to know your future life, look at your present actions"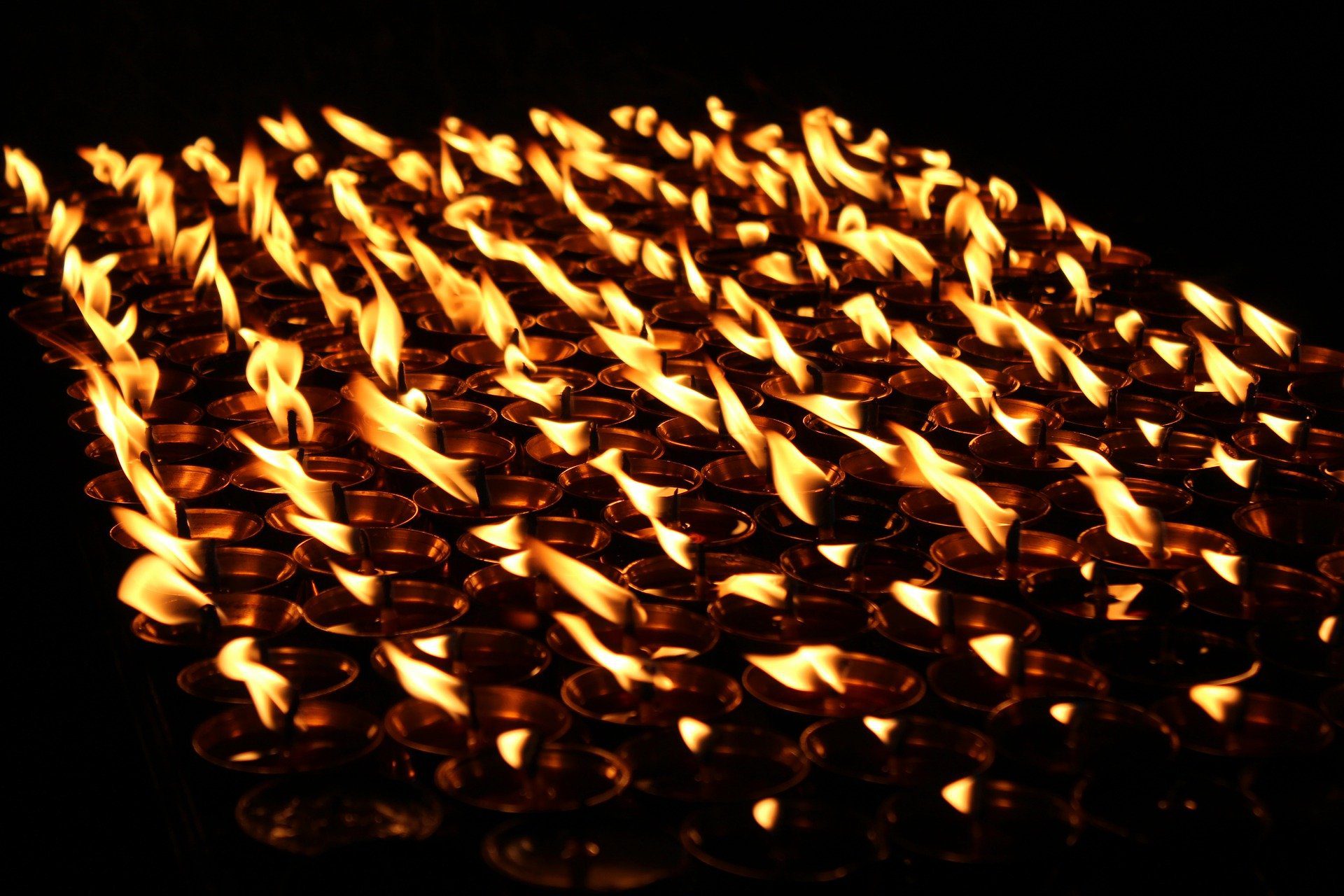 be the lamp that lights the way
Give the Gift that Keeps on Giving
While you can't take any of your stuff with you, you can reap the benefits of the virtue and merit in future lives. Give the gift that keeps on giving for the benefit of yourself and all sentient beings to reach enlightenment.
Recognising that lasting genuine happiness is only possible through profound
personal transformation, Khentrul Rinpoché's main focus is to introduce the world to the unique path of the Kalachakra Tantra. Our mission is to generate the causes for global peace and harmony by practicing in accordance with the principles of the Kalachakra Tantra. It is Rinpoché's mission to bring this wisdom into the world at a time when it is so desperately needed.
Khentrul Rinpoche's aspiration
Help the Dharma Flourish
One of the most beneficial and fruitful ways to help Rinpoche achieve his mission is to leave a legacy towards the flourishing of the precious Kalachakra teachings. Since ancient times, the great Buddhist masters and their activities have been supported almost entirely through the generosity of their students and sponsors.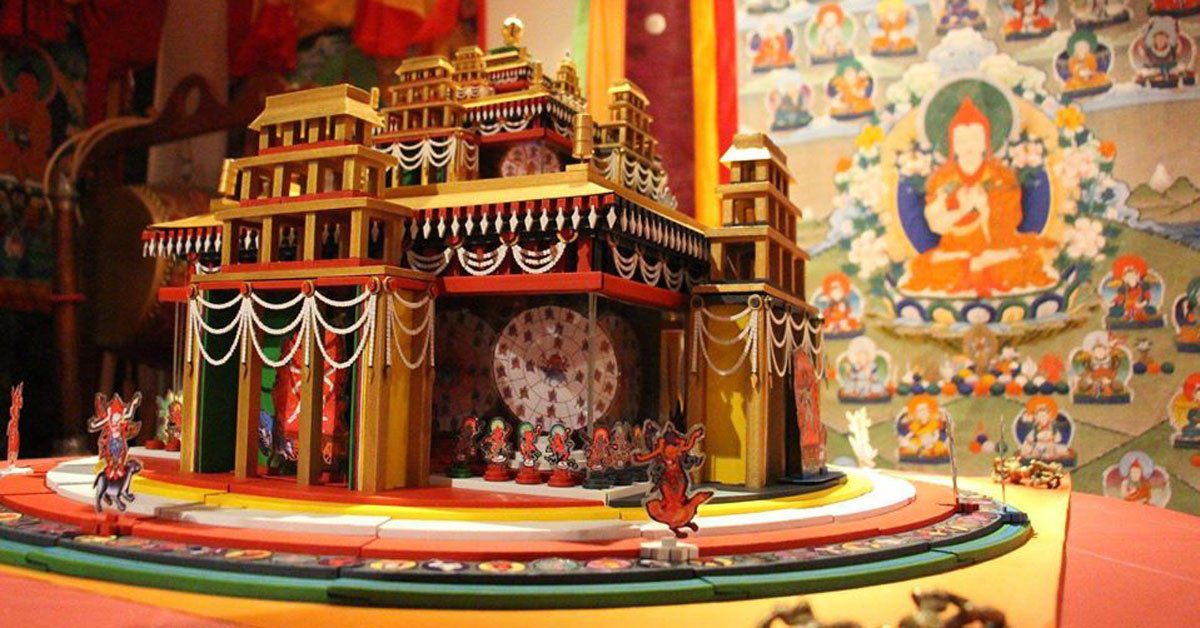 In order for the Kalachakra teachings to flourish and continue to benefit people for generations to come, your help is essential. By remembering the Tibetan Buddhist Rime Institute Inc in your will you can make a vital and lasting contribution to sustaining the propagation of the Kalachakra teachings to the modern world where they are so urgently needed.
We strongly advise you to consult a solicitor and your state Law Society to prepare your will so that your wishes are carried out exactly as you intend and your tax liabilities are minimised.
You can make a specific gift towards the activities of the Tibetan Buddhist Rime Institute Inc and thereby help Khentrul Rinpoche and our community to continue providing teachings and programs for people throughout the World.
different types of legacy gifts
Make a direct gift to the Tibetan Buddhist Rime Institute Inc. It be of a specific amount of money, a percentage of your estate, a specific asset type (such as a house, jewellery, shares, etc.) or the balance of your estate.



Gift Your Retirement Plan by naming the Tibetan Buddhist Rime Institute Inc as the beneficiary of your pension.

Gift Your Life Insurance where you originally bought life insurance for a specific purpose, but it's possible that need has changed. You can name the Tibetan Buddhist Rime Institute Inc as the beneficiary of your life insurance policy.

Endowment Gift - offer a special endowment grant from a foundation or charitable trust.


Gift property such as securities, real estate or a vehicle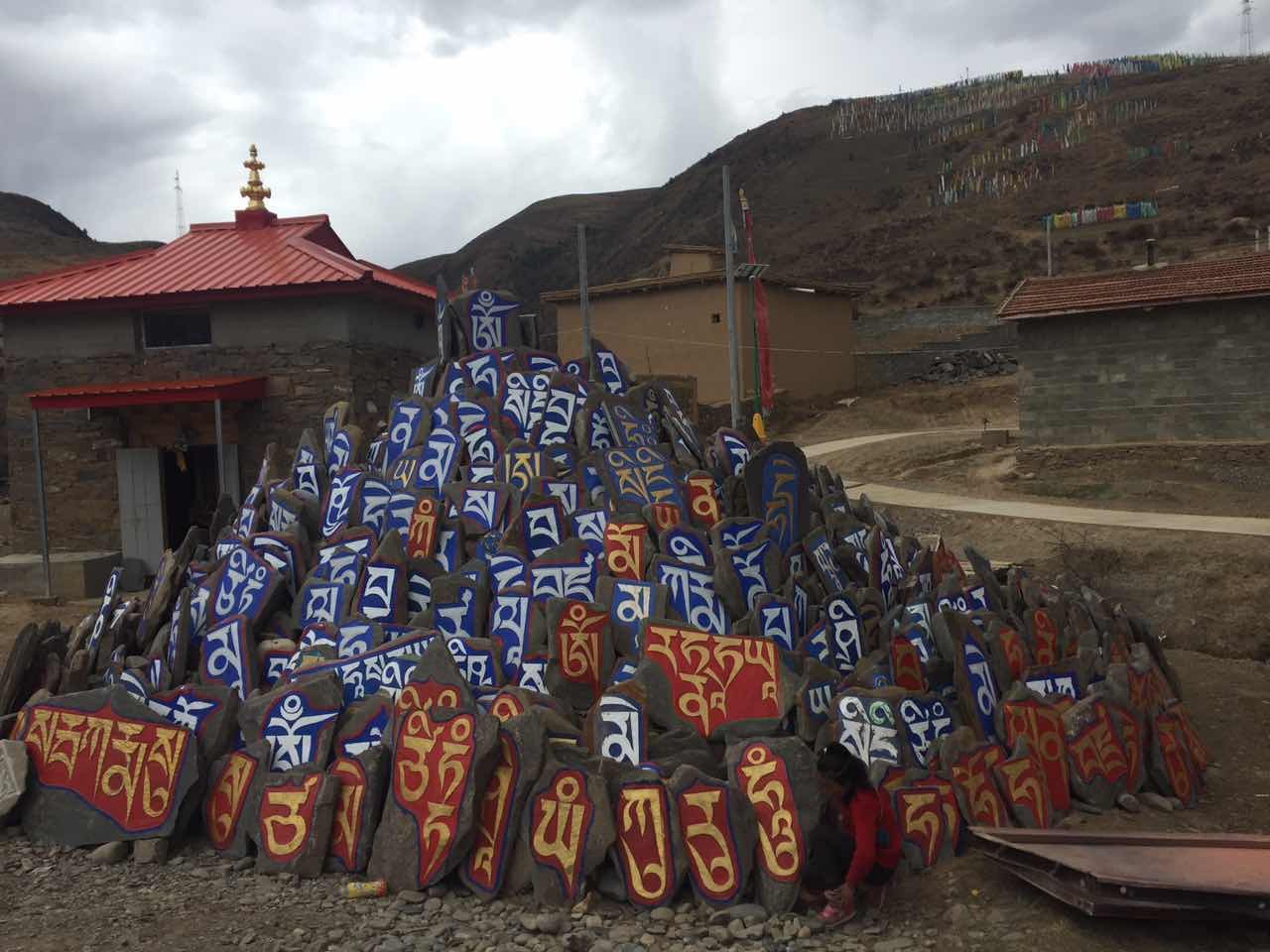 Arrange support for the time of death
Prayers and Practices
The time of death is a fantastic opportunity to realize the teachings. It can also be a confusing time for Buddhist practitioners living in the West. There is not a lot of clear support about what to do at the moment of death.
We care very deeply that people have the best possible conditions for themselves or their loved ones at the time of Death. While the best way to prepare is to practice in daily live, there are also many practices that can be arranged at the time of death to help purify karma and enable a better future rebirth. While you are planning your estate it is very important to think of and make arrangements to die well and in peace. If you would like help with this, please check the box on the form and we will share further information.
Memorials at land of shambhala
Liberation Upon Death
After the process of dying is complete, usually ashes can be purified and made into tsa tsa. We are constructing a Kalachakra Stupa for Liberation in the Sublime Realm of Shambhala. Ashes of the deceased can be placed beneath and around this stupa with the aspiration that it connects them to a rebirth in the Sublime Realm of Shambhala.
Learn More about Memorials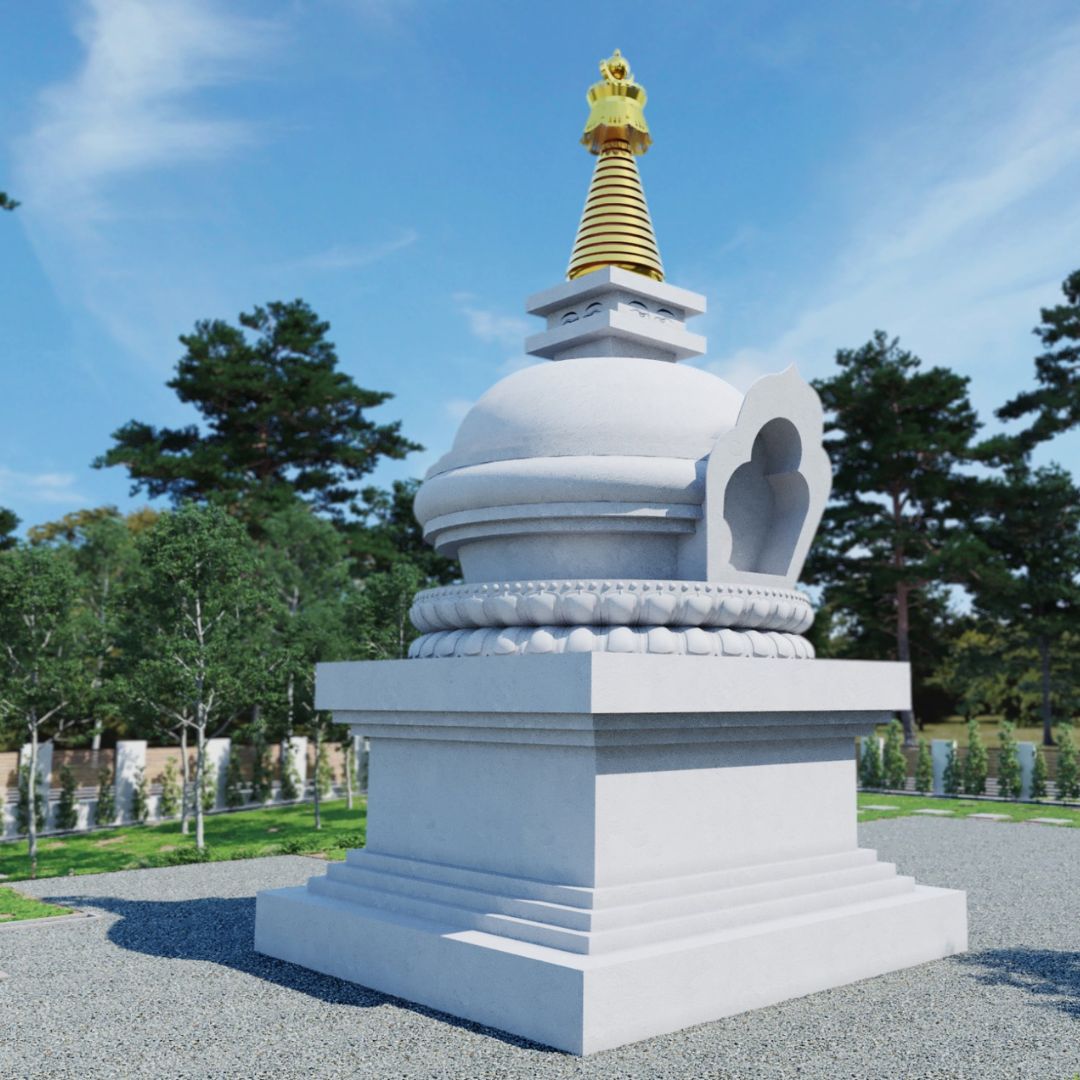 ---
---
Please tell us of your planned bequest. This will be of tremendous help in planning
our future development and will enable us to acknowledge and dedicate your gift in
the most appropriate way.

From the TBRI Board
---
---
Share your aspiration with us
If you would like further advice about how to make a gift in your will, information about The Tibetan Buddhist Rime Institute Inc please contact us below or at [email protected] or call (03)9754 6212.
---
---