Meditation Program
Realize Peace of Mind
Stress & Anxiety Reduction
If stress has you anxious, tense and worried, consider taming your monkey mind through the ancient wisdom of meditation. A few minutes a day can work to harmonious your body and mind to rejuvenate, calm and reveal your inner peace. It's simple, inexpensive, and it doesn't require any special equipment. Learning to meditate is beneficial for your emotional well-being, reduces illness and has been shown effective in pain management.
---
Variety of Authentic practices
Everyone can learn to meditate. While it might not be easy at first, it does not need to be intimidating. The Rime Institute teaches a variety of flexible practices to match the needs of various types of people. Classes include guided meditations, silent sitting, mantra recitation, meditation in motion such as walking, Tai Chi, sacred dance and Yoga Asana. All of these techniques help to cultivate aspects of Samatha and Vipassana.
Meditation for Enlightenment
When you do any type of meditation practice whether for stress reduction or enlightenment, the technique may be the same, but the intention will be different. When you meditate with Bodhicitta , the aspiration for the benefit of all sentient beings to realize enlightenment, you have an infinite intention. Therefore, your result will be proportional.
---
Our teachings our rooted in the timeless wisdom of an authentic Buddhist lineage. We offer a range of drop-in weekly meditation classes, meditation theory, day retreats and weekend programs. For students on the path to enlightenment and practicing seriously, we offer a complete path through the Jonang Kalachakra tradition that includes the most advanced yogic practices such as dark room and sky meditations.
Upcoming meditation classes, workshops and retreats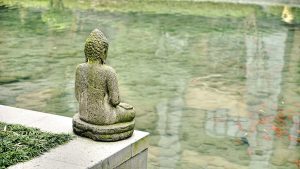 05 December 2020
Local Date:
Dec 04 2020
|
Local Time:
6:00 pm - 7:00 pm
Online, Dzokden Learning Center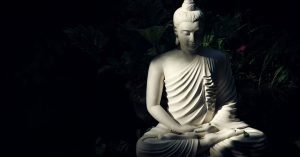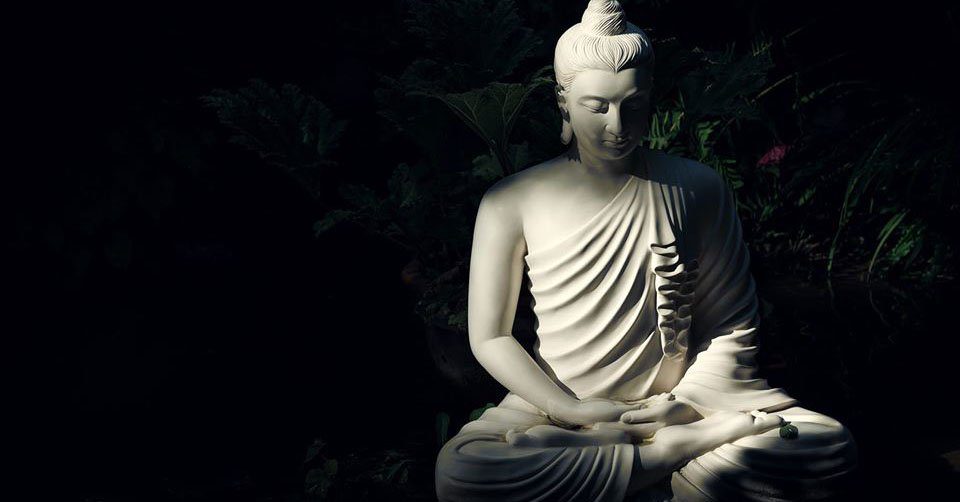 06 December 2020
Local Date:
Dec 05 2020
|
Local Time:
6:00 pm - 7:30 pm
Tibetan Buddhist Rimé Institute, 1584 Burwood Highway, Belgrave, Victoria 3160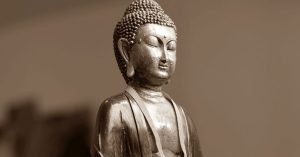 07 December 2020
Local Date:
Dec 07 2020
|
Local Time:
3:30 am - 4:30 am
Online, Dzokden Learning Center
No event found!