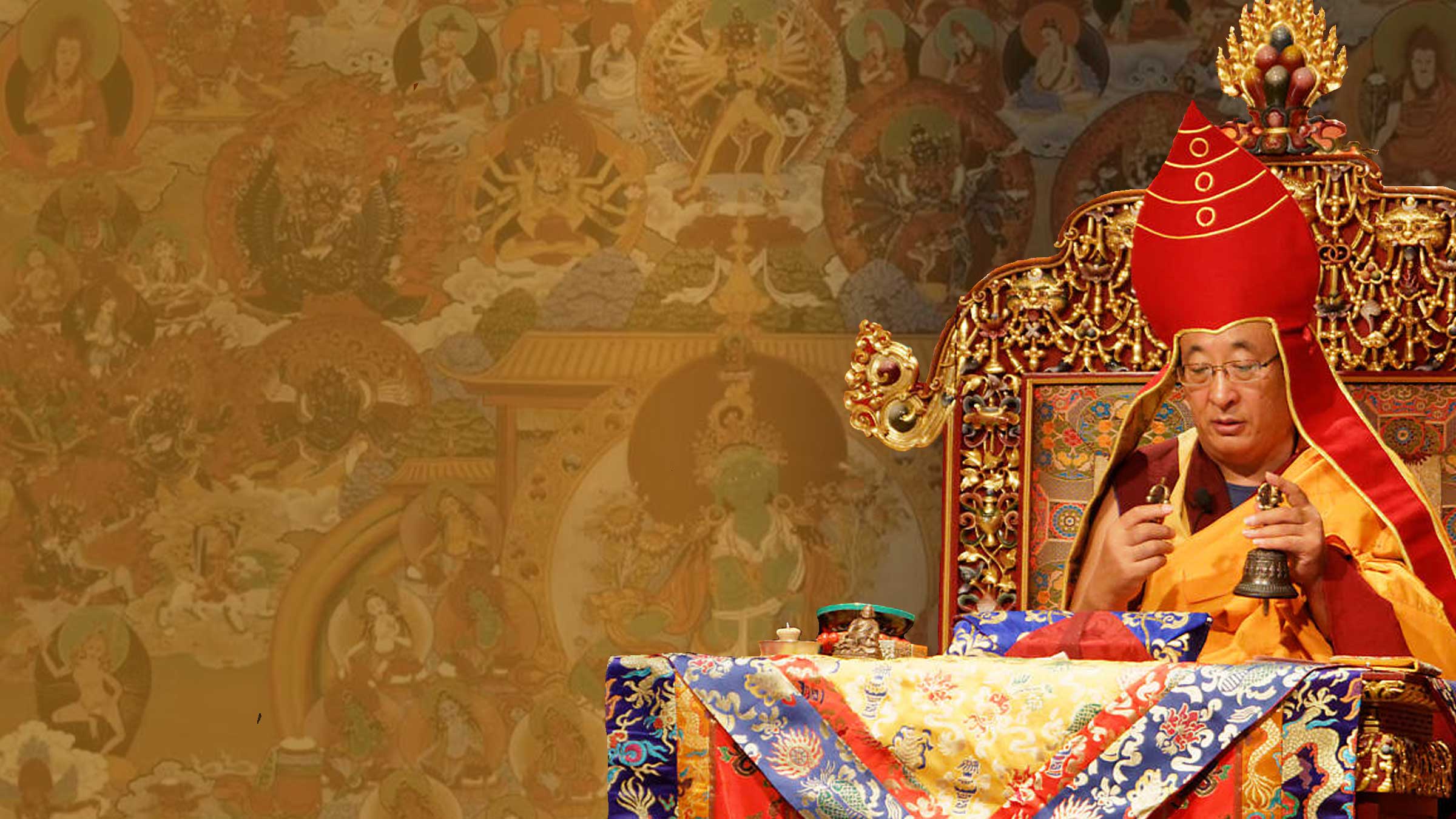 Online: Drolmi Kazug Puja and Empowerment
Save the date. Further details available by October 10th.
Khentrul Rinpoche will spend 3.5 months preparing a very special Jonang puja. It will purify the participants unfixed karmas to create wealth, prosperity, vitality, long-life and good health. It works with every aspect of our natal astrological chart and an incredible number of classes of beings to affect these areas. Rinpoche has determined that now is the right time to do this to help us create the best possible conditions to create the Golden Age of Peace and Harmony. This puja affects worldly and dharmic success in all areas of life.
Registration for this event is handled by Dzokden's International website.