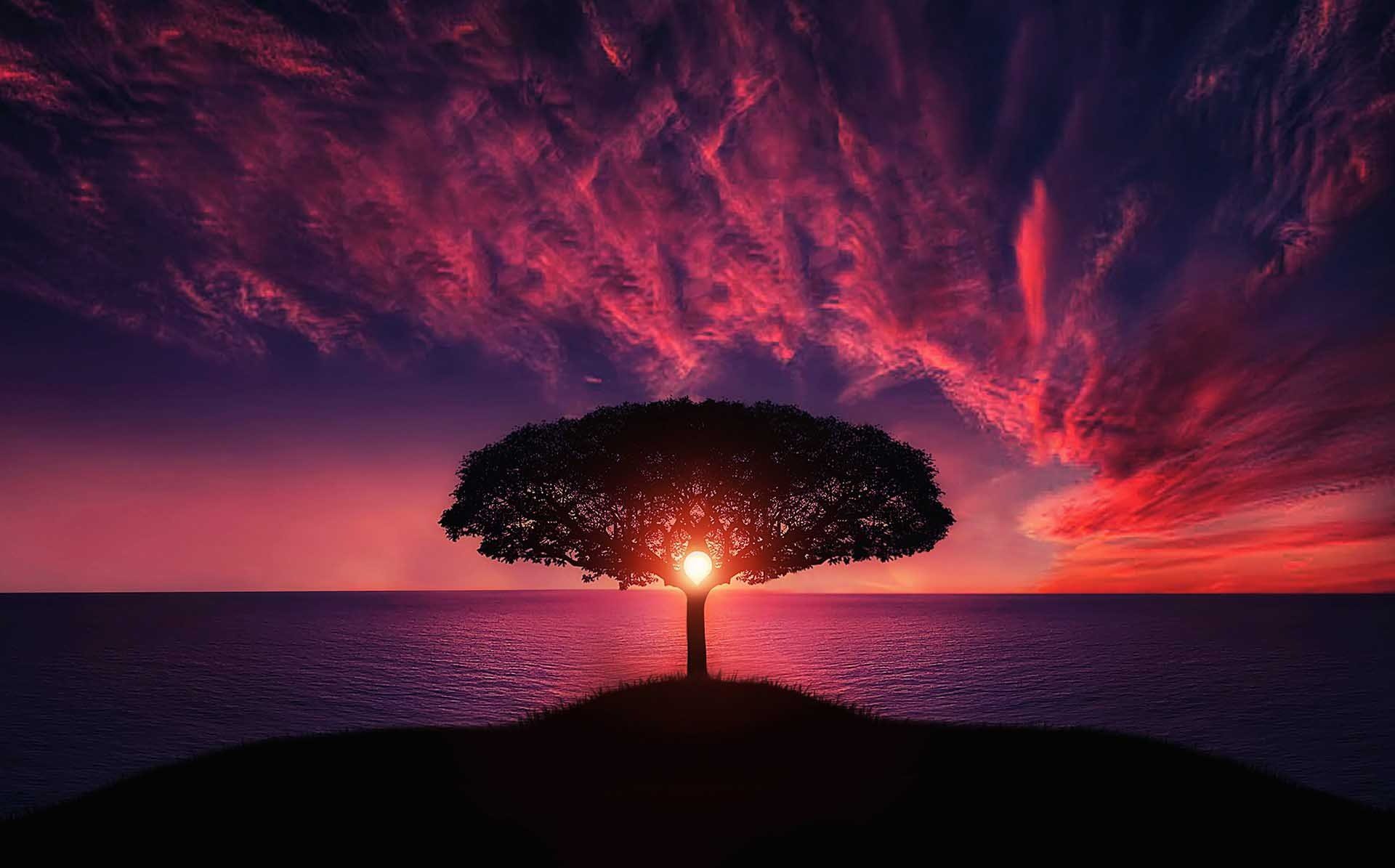 Mindfulness: Guided Imagery
7 Week Course
This is a special guided imagery program which helps us to achieve our goals through the conscious development of empowering words, imagery and their associated feelings for creative purpose. Imagery is a powerful tool in affecting the way we think and feel. This program is delivered by Caron Hill who is both a Reiki master and leader in the healthcare industry. She has used this program to help people work through life issues and to gain insight and new direction in meeting their goals. Now she is offering it through the Rimé Institute. Mindful guided imagery practice is a wonderful skill to enable you to live a happier, more intentional life. Learn to work through life's problems in a different way, create less stress, find a state of calm and clarity.
LEARN HOW TO:
Distinguish between the thinking and natural mind
Develop positive thinking
Accomplish goals
Generate kindness and gratitude
Accelerate healing
Recognise the emotional and psychological impacts of pain on the body
Mindful guided imagery meditations
Tranquility
Renewal
Inner sanctum
Calling
Loving kindness
Healing light
Healing pain
Dana and Course Offering
Donate at the amount you are able to offer. Please be mindful the sliding scale is specifically made to be inclusive to accommodate people in countries wealthy as well as less affluent countries. Our normal minimum class fee for this series is $60. No one with genuine interest to practice is turned away for lack of funds. Please write to temple@rimebuddhism.com
Teacher
Caron Hill

Caron Hill

Caron has been engaged in practice and study at the centre since 2012 and has attended a number of retreats such as Bardo, Chod and Tara and received empowerments in – Innate Kalachakra, Samaya Tara and Jambhala. For the last 2 years Caron has focused on Buddhist Philosophy and practice in the Six Perfections, engaging in the Bodhisattva path.

Caron is also a Reiki Master/Teacher/Practitioner and Founder of Makoto ReikiDo which focuses on the spiritual aspect of Reiki Practice. Caron offers treatments and a range of classes and workshops at the a Temple and has an active Reiki community Sangha. She also volunteers in a range of centre activities.
Next Occurrence
Date

Feb 20 2021

Time

10:00 am - 11:00 am