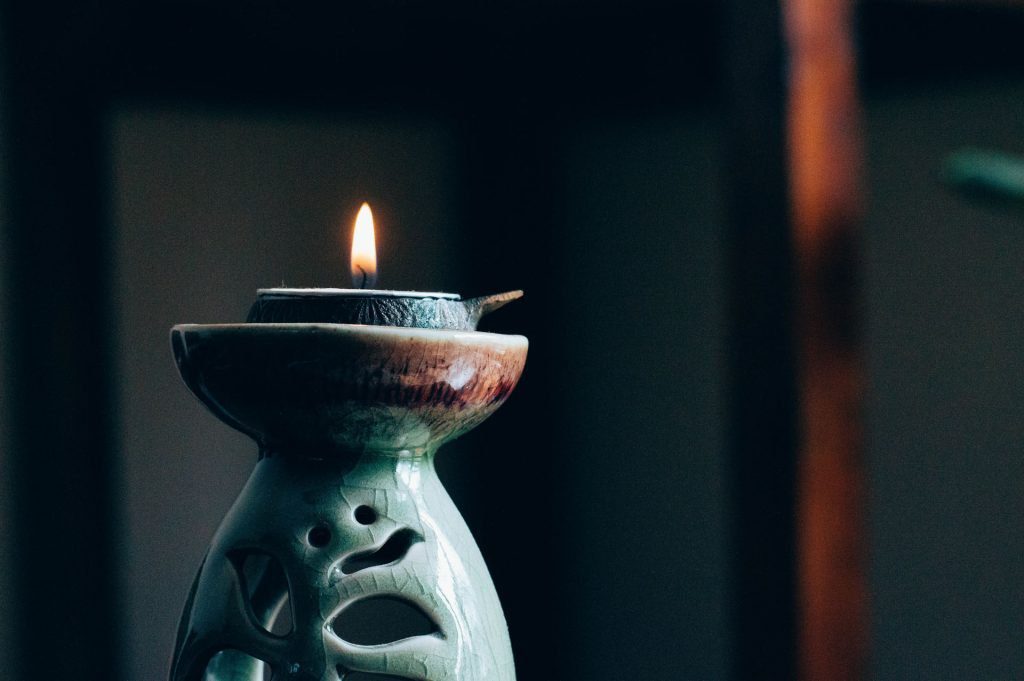 Makoto ReikiDo Sangha
Practice experience and healing Makoto ReikiDo Sangha members welcome local community to join in meditation, healing sessions, share food and community and friendship. Suitable for children supported by an adult. Pop along and say hello and bring a small food offering to share with the group.
The Reiki Sangha is a place for Makoto ReikiDo Practitioners to immerse themselves in the practise of generosity and compassion deepening understanding of the precepts.
Time
1-3.30pm
We recommend a bank transfer of $20-30 for the attendance and children attend for free. Please bring along a small food offering to share with friends.
BSB: 033-149 Acc: 440347
Caron believes that health and wellbeing should be affordable for all people and provides a recommended fee range based on market rates as a guide. This places you in the driving seat of the cost of your attendance.
Teacher
Caron Hill

Caron Hill

Caron has been engaged in practice and study at the centre since 2012 and has attended a number of retreats such as Bardo, Chod and Tara and received empowerments in – Innate Kalachakra, Samaya Tara and Jambhala. For the last 2 years Caron has focused on Buddhist Philosophy and practice in the Six Perfections, engaging in the Bodhisattva path.

Caron is also a Reiki Master/Teacher/Practitioner and Founder of Makoto ReikiDo which focuses on the spiritual aspect of Reiki Practice. Caron offers treatments and a range of classes and workshops at the a Temple and has an active Reiki community Sangha. She also volunteers in a range of centre activities.
Next Occurrence
Date

Aug 21 2020

Time

1:00 pm - 3:30 pm