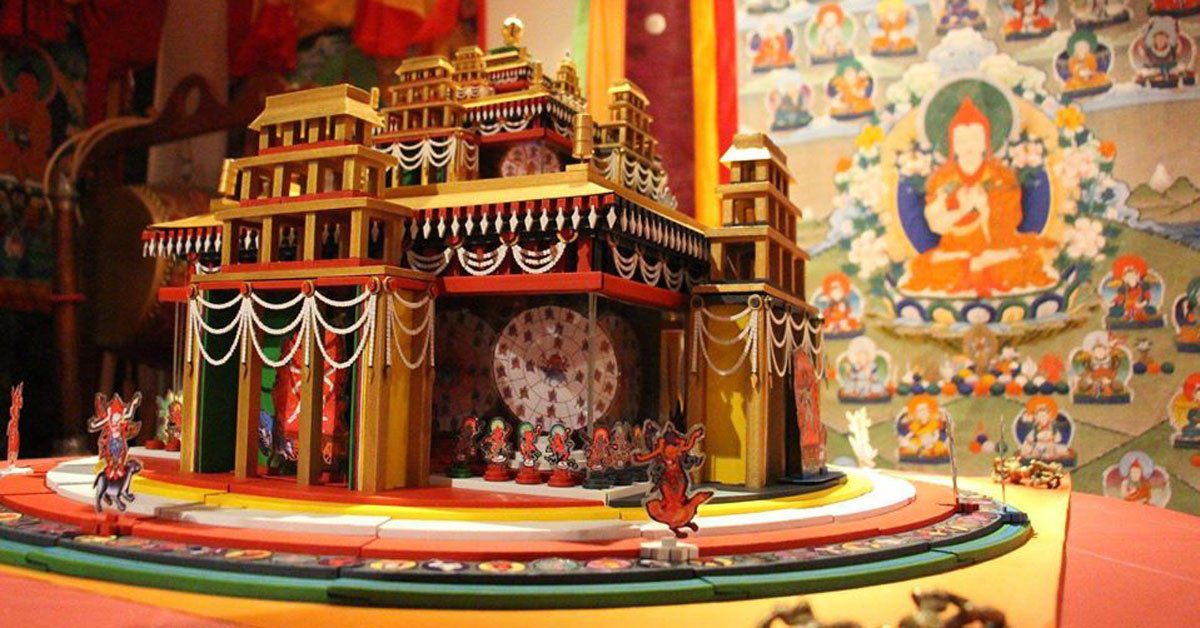 Jonang Kalachakra Ngondro Practice
This class is offered online and in person.
Once a week, students of Khentrul Rinpoché gather to practice and discuss the profound teachings of the Kalachakra Tantra. This advanced class gives an opportunity for those who have received tantric empowerment to become familiar with the unique practices of this extraordinary system.
Each class consists of reciting the "The Divine Ladder" in Tibetan, followed by extensive meditation. Topics discussed are drawn from Khentrul Rinpoché's book "Unveiling Your Sacred Truth, Book Three: The Enlightened Reality".
This class is mainly for students who have developed a Vajrayana relationship with Khentrul Rinpoché as their master. If you are interested in participating in this class, please contact the event host to determine if it is right for you.
1) Download the Zoom App on your desktop, android or apple device.
Zoom for Computers http://zoom.us/
2) Join Zoom Meeting via the App
https://zoom.us/j/91705876328 
Meeting ID: 917 0587 6328
Typically people make a donation for attending the classes.