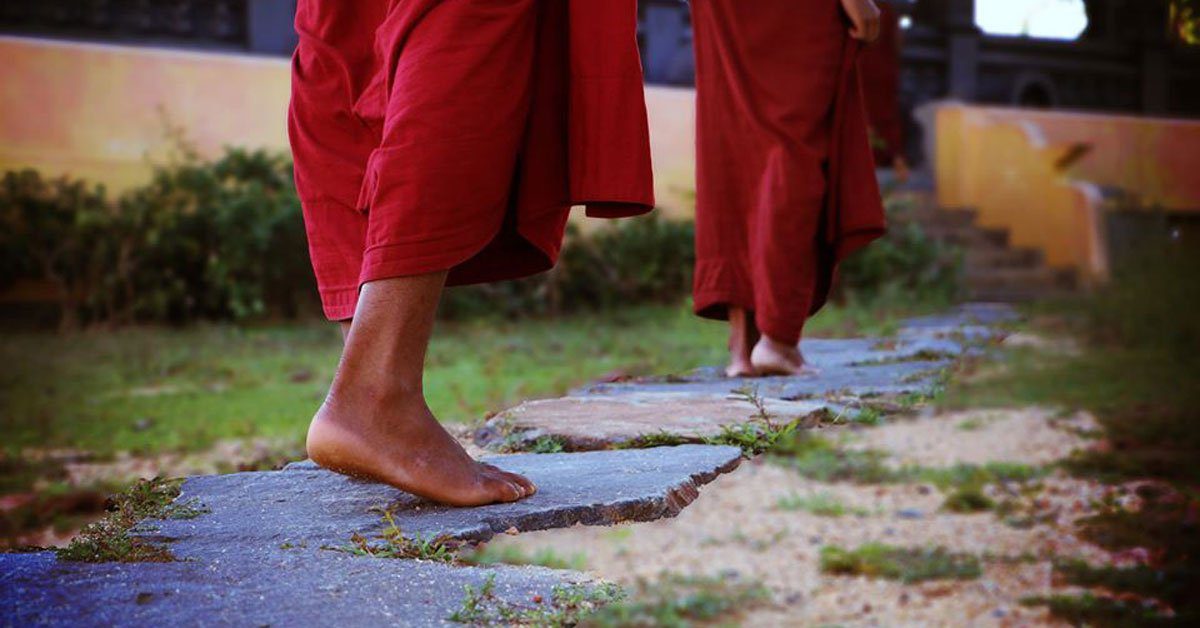 The Bodhisattva Path
This class is offered online and in person.
In this intermediate class, you will be introduced gradually to the extensive teachings of Mahayana Buddhism. Through these teaching, you will learn how to cultivate an extraordinary mind of love and compassion and use that mind to enter into the profound discipline of the Six Perfections.
Each class will consist of a short recitation practice followed by teachings and discussion. Topics will be drawn from Khentrul Rinpoché's book "Unveiling Your Sacred Truth, Book Two: The Internal Reality".
1) Download the Zoom App on your desktop, android or apple device.
Zoom for Computers http://zoom.us/
2) Please only sign in during class times.
Meeting ID: 948 7310 1290
Join Zoom Meeting via the App
Typically people make a donation for attending classes. The suggested donations is $12 AUD per class. We needed to raise it to cover transactions fees. paypal.me/rimebuddhism