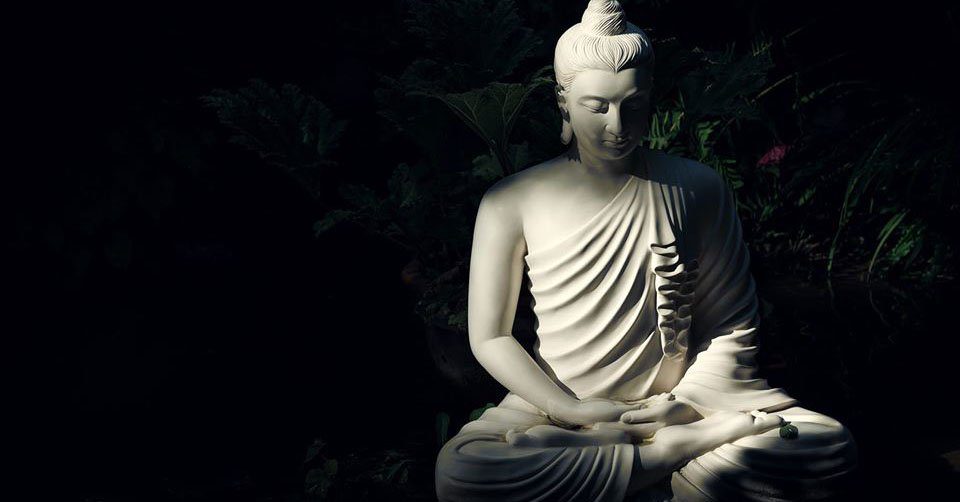 Meditation Practice
Every Sunday, we gather to practice meditation and discuss the Dharma. This is a great chance to familiarise yourself with the practices and to clarify your understanding of the teachings.
Everyone is welcome regardless of skill level.
Typically people make a donation of $10 AUD for in-person classes. Concession pricing is $7.