Sponsor Sacred Art
astrology and Medicine Art for the Walls
Connect with the Kalachakra Sciences
In order to inspire those who visit our space towards Kalachakra Medicine, Yoga and Astrology, we would like to hang 17 depictions of sacred art. These include key images for the Medicine Buddha's Medical Tantras, Tibetan Astrology, Kalachakra astrology, and Yoga. Just seeing the images is a blessing to people including the mantras for Liberation Upon Seeing. May it inspire the visitors to the teahouse and shop to see there are many paths into Kalachakra so that they may unveil their own sacred truth.
The $88 AUD sponsorship cost is the amount needed to print each image onto wallpaper so they may go around the top of the room.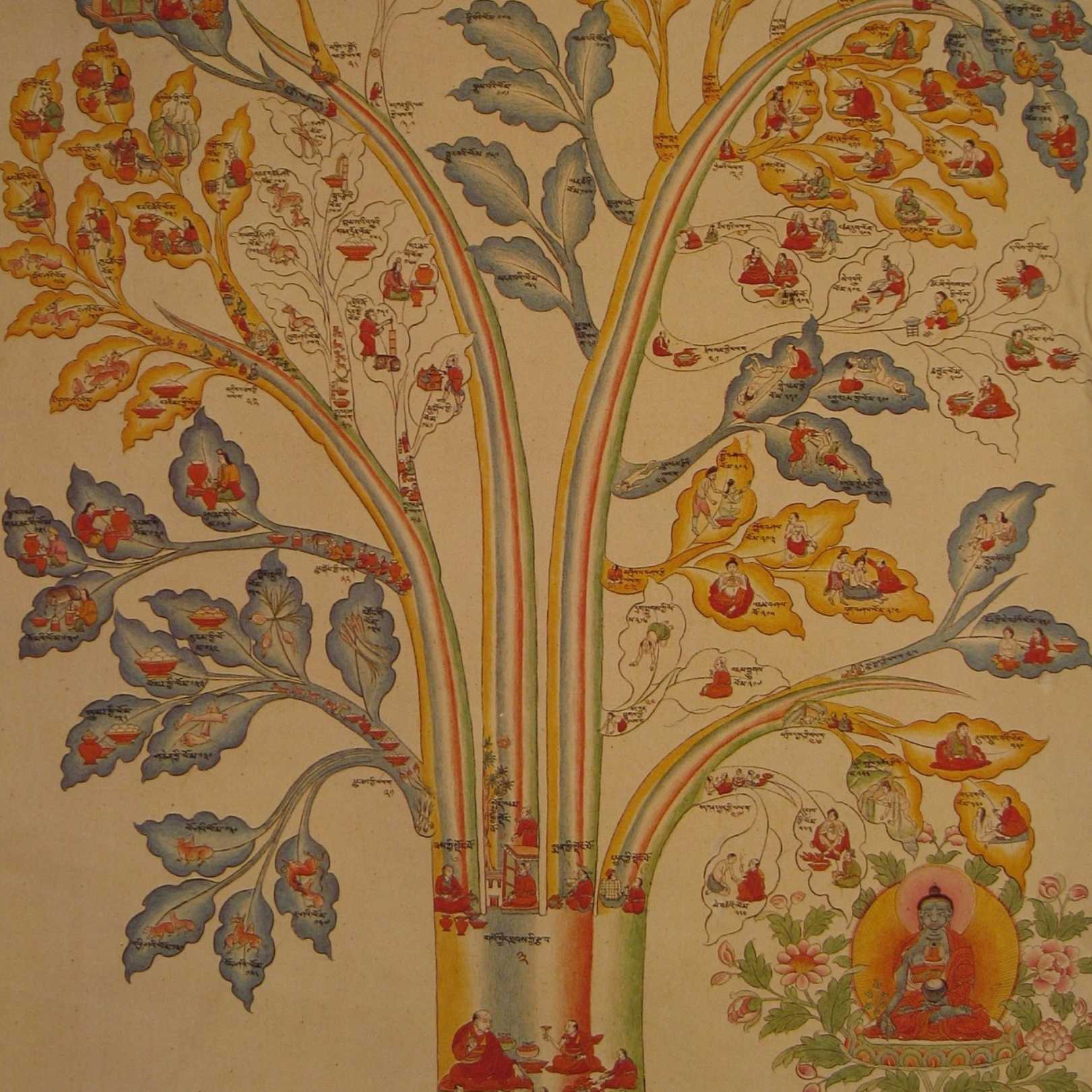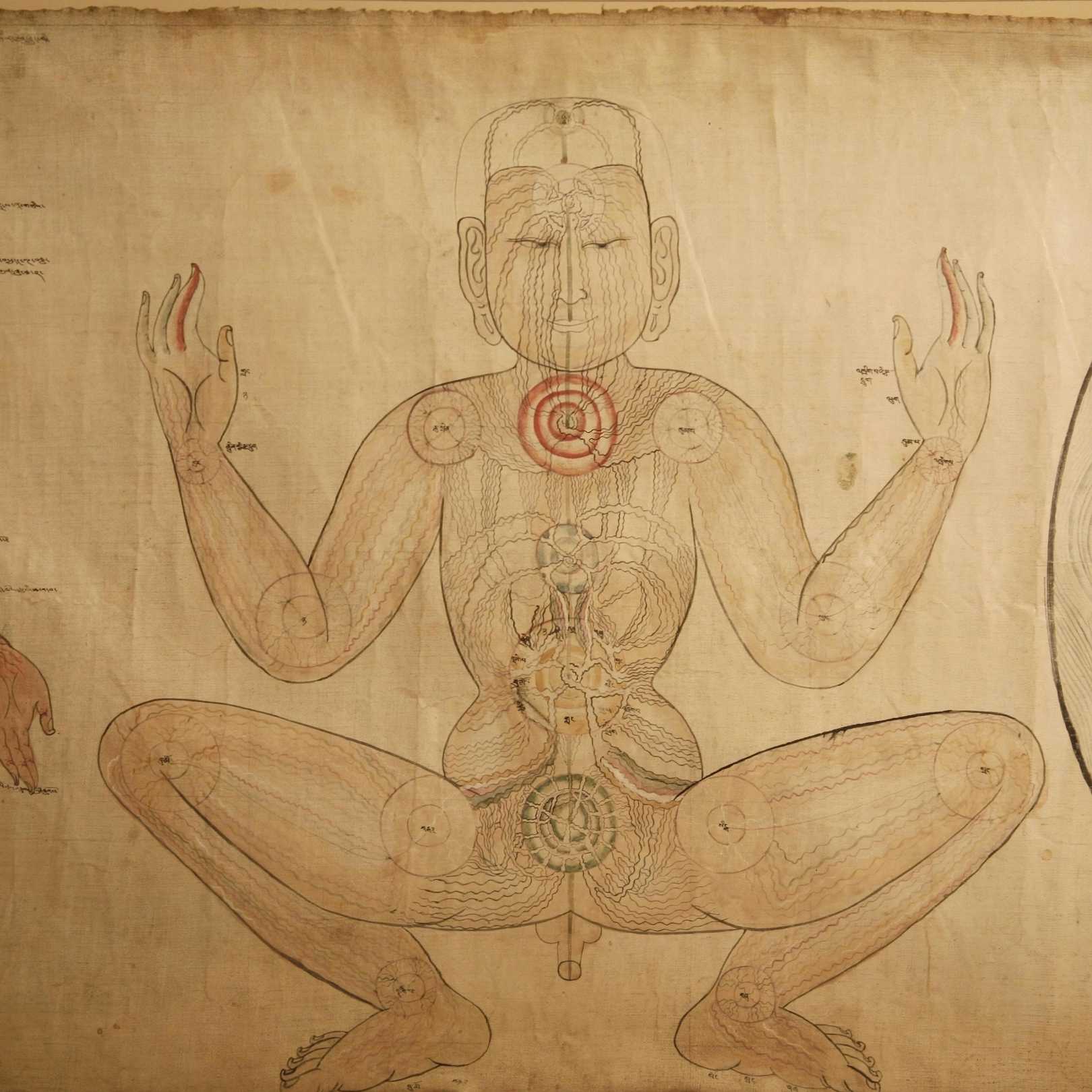 Sponsor Medical and Astrological Art for the Center Walls
The cost of this image covers sponsorship of the printing and installation of the sacred images on wallpaper in the Rime Institute. We thank you in advance for your support.
Often times people in the west associate Tibetan Buddhism and Buddhism in general with inactivity with sitting motionless on a cushion and giving up on things in life. This is not accurately representative of the full path. We want visitors to the Rime Institute to realize that Dharma has a whole life culture that goes with it including supportive practice for health, wealth and well-being. We aspire that seeing these astrological, yogic and medicine postures help a wider group of people find something beneficial for themselves within the precious Dharma. We have specifically included images related to Kalachakra medicine and astrology in an effort to make more causes and conditions for the full revival of these teachings.
The sacred art will be surrounding the top of our shop Amrita, a spiritual apothecary, designed to inspire more beings to enlightenment. The Buddha taught 84,000 Dharmas. While the philosophical teachings often are the ones people are most aware of, there are many more. The 84 Mahasiddhas found paths to realization through all aspects of life from music to dance.
Just seeing these images of the Buddha and his teachings plants a seed that will eventually ripen into enlightenment. We have included the mantras for liberation upon seeing in the design in hopes it benefits anyone who walks into our door.