Become a Member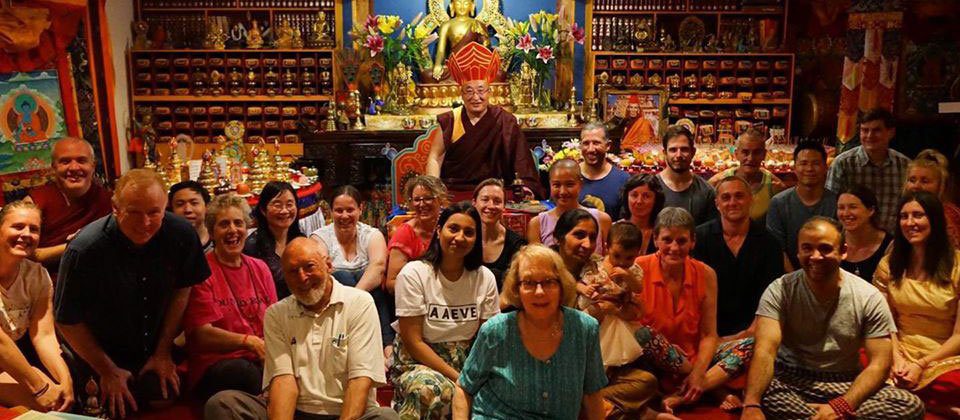 How will your donation be used?
Similar to other Buddhist centers, revenue from Rimé Institute's program fees do not fully cover organizational operating expenses. Continued philanthropic gifts to the Tibetan Buddhist Rimé Institute support:
Temple maintenance and operational cost
Development of our year-round volunteer program. The program provides housing, and food for full-time volunteers that provide teachings, training, and courses at the Rimé Institute.
Development of our new retreat center property Land of Shambhala
Cultivation of a deep local practice community
Organizing empowerments and special events
Support Khentrul Rinpoché's aspiration for Australia
Benefits of Local Membership
Once registered as a TBRI Member, you will be entitled to:
Attend all regular classes for no additional cost.
Occaisionally receive discounted rates on special events and retreats.