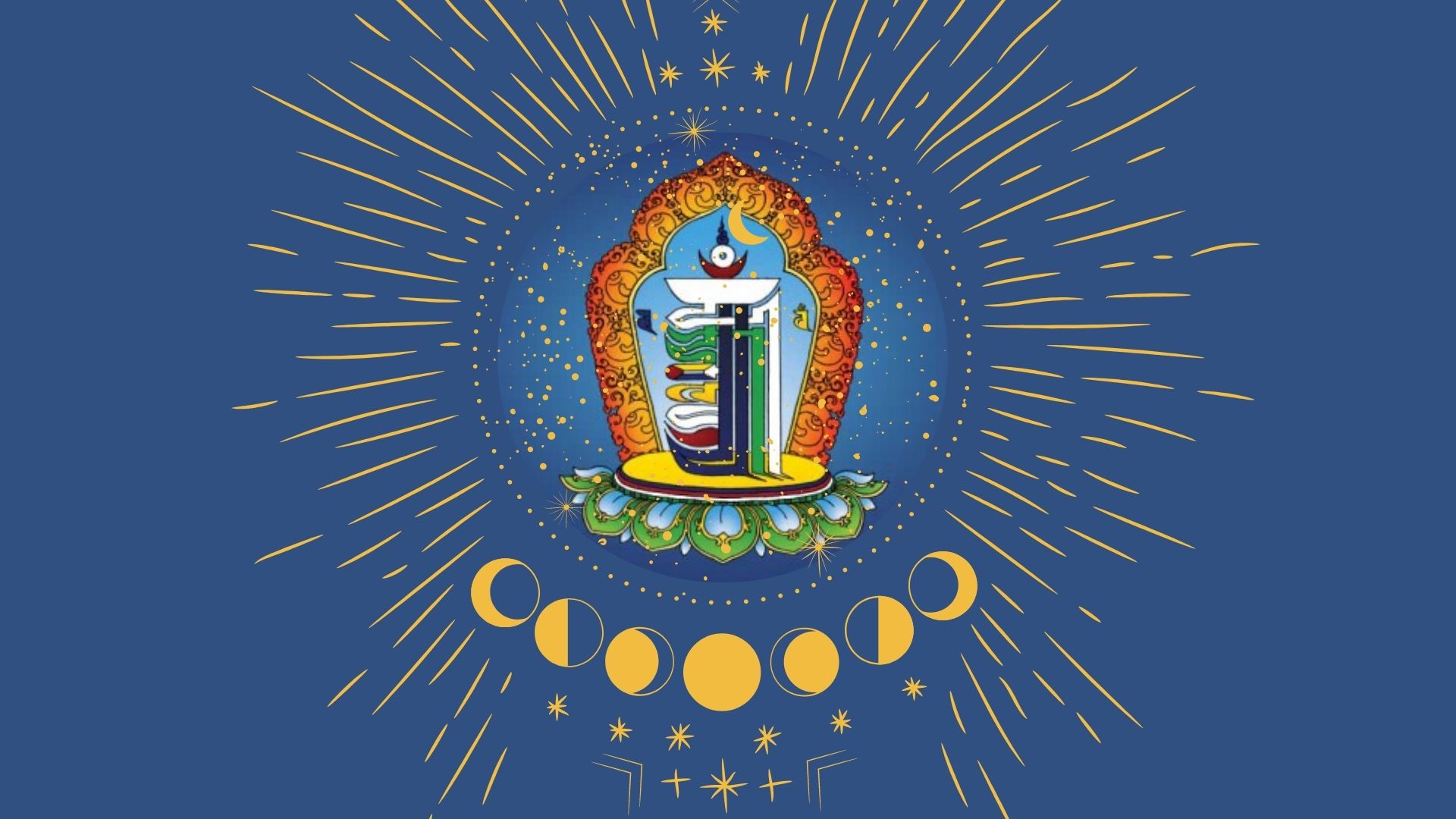 Moon Cycle Mantra: Kalachakra Tsok Feast Offering at the Full Moon
When the moon reaches its fullest manifestation we turn our minds to our enlightened nature and how to work with its infinite aspects to skill-fully accumulate merit.

The Kalachakra Tsok offering feast is a profound way for Kalachakra practitioners and especially initiates to accumulate merit and wisdom while purifying obscurations.
The Guru Puja is one of the most profound practices of the Dharmic path. It contains the totality of the path in this one offering so this is a precious opportunity to participate in this practice. The Kalachakra Tsok offering helps restore any broken vows and Samaya as well as upkeep several of our tantric vows. During the Tsok offering feast, we arrange food offerings and purify them and then invite your Vajra brothers and sisters into the feast to share your experience.
Who can join?
This practice is open to all who wishes to join, there are no prerequisites.
Class Materials
The Tsok offering practice text will be provided to participants in person. If you join online, we will use a slide deck to help you follow along with the practice. If you want to learn more then take the Kalachakra Tsok course in the Dzokden Learning Center.
In person attendance: Participants to bring a plate of food to offer as part of the practice
Online attendance: Participants to prepare an offering plate of food for home practice 
Join Zoom Meeting
https://us06web.zoom.us/j/83827587407
Meeting ID: 838 2758 7407

Donation for the Puja
To make a donation for the puja you can do so below.