You are More Than Enough w/ Khentrul Rinpoché
May 13 @ 7:30 pm

-

9:00 pm

Free – AU$21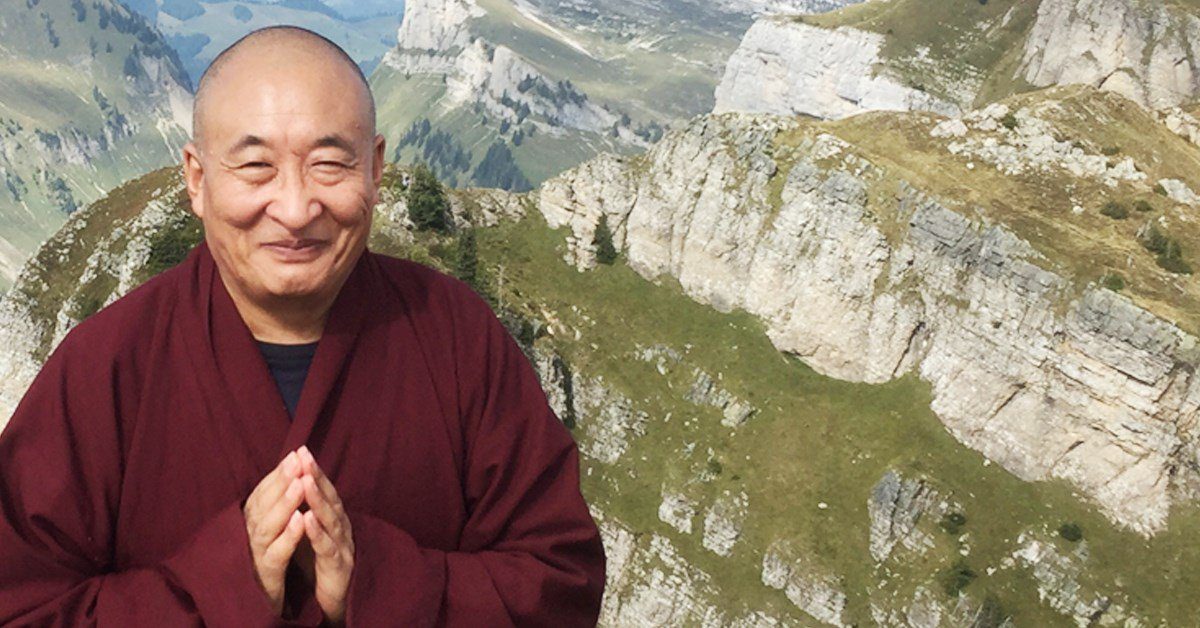 Within yourself, you have all the power that is needed to realize your limitless potential. That power is not something that arises in some future time, nor will it disappear into the past. It is here right now in this very moment and it's possible through the practices of meditation, compassion, and ancient Buddhist wisdom to work with directly. Whatever limitations you perceive can be used to unlock your limitless capacity. This is the profound method of transformation offered by Buddhist Tantra—incorporating all aspects of your life as a force for potential awakening. When you begin to work with your mind in this extremely powerful way, you will be able to find the potential for transformation in even the most difficult of situations.
About Khentrul Rinpoche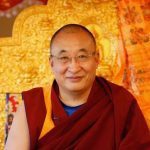 Shar Khentrul Jamphel Lodrö Rinpoché spent the first 20 years of his life herding yak and chanting mantras on the plateaus of Tibet. Inspired by the bodhisattvas, he left his family to study in a variety of monasteries under the guidance of over twenty-five masters in all the Tibetan Buddhist traditions. Due to his non-sectarian approach, he earned himself the title of Rimé (unbiased) Master and was identified as the reincarnation of the famous Kalachakra Master Ngawang Chözin Gyatso. While at the core of his teachings is the recognition that there is great value in the diversity of all spiritual traditions found in this world; he focuses on the Jonang-Shambhala Kalachakra tradition. Since 2014, he has traveled to more than thirty countries guiding students to realize their own sacred truth of limitless potential through a clear, systematic step-by-step presentation of the Kalachakra Path to enlightenment.