Vedic Astrology
understand Your karmic purpose
Your astrology chart is a map to show what Karma you brought into this life. Understanding your karma at birth, can help you understand what to expect and work with as you move through your journey.
---
Vedic astrology, Jyotish, is a map to each individuals enlightenment. It shows the journey through multiple incarnations or lifetime through moksha (liberation).
---
Learn to understand how your external enviornment affects and relates to the internakl world. Undertand what cosmic forces are at play throughout your life and the areas that are at play in spiritual growth, development, relationships.
The best remedy to all astrology issues is offering yourself in service to the Guru and others. That said there are very specific remedies to help improve health, wealth, spiritual and life situations. By understanding your astrology chart you can be empowered to strengthen your cosmic relationships in a beneficial way at the right time to help achieve your life purpose.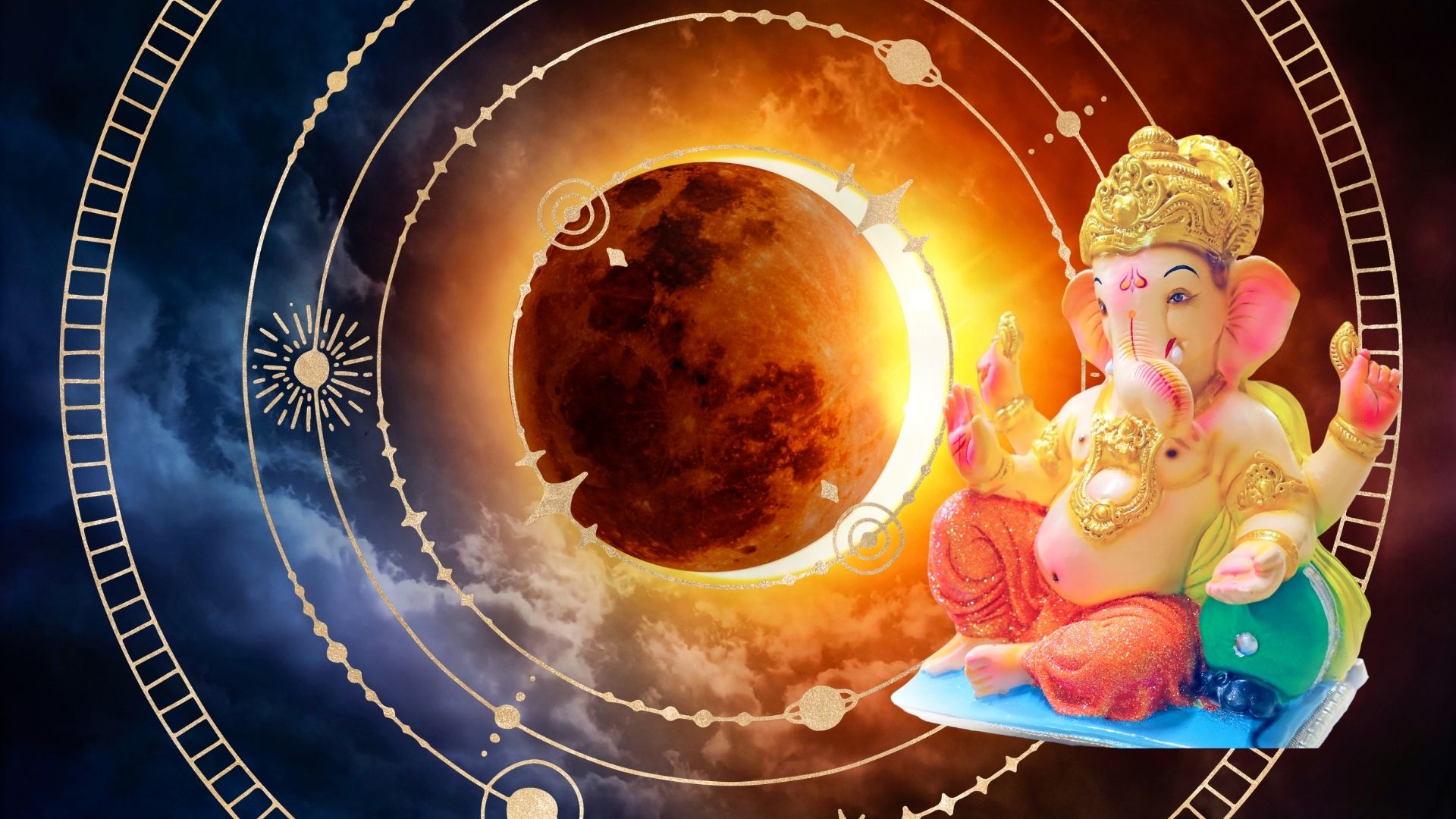 Intro to Vedic Astrology
Self-Paced 6 Week Course
Learn the key elements of the ancient system of Vedic Astrology and how the astrological bodies have an influence on your life path. Through learning the placement of the planets and signs within your birth chart, you will gain a deeper understanding of the opportunities will arise for you to work through your karmic baggage, bringing you closer to your ultimate goal of Buddhahood.
---
ENROLL IN CLASS
Kalachakra Astrology Project
Vedic, Tibetan and Chinese astrology will all help you understand Kalachakra astrology.
An important part of the Kalachakra tantra is the astrology that helps connect the external Kalachakra of the world to our internal kalachakra internally in the winds, channels and Chakras to ultimately our enlightened nature. We are working at Dzokden to revive Kalachakra astrology in order to bring these precious teachings to practitioners. If you would like to be a part of this revival please email [email protected]