Refuge and Bodhicitta Ceremony
December 13, 2017 @ 7:30 pm

-

9:00 pm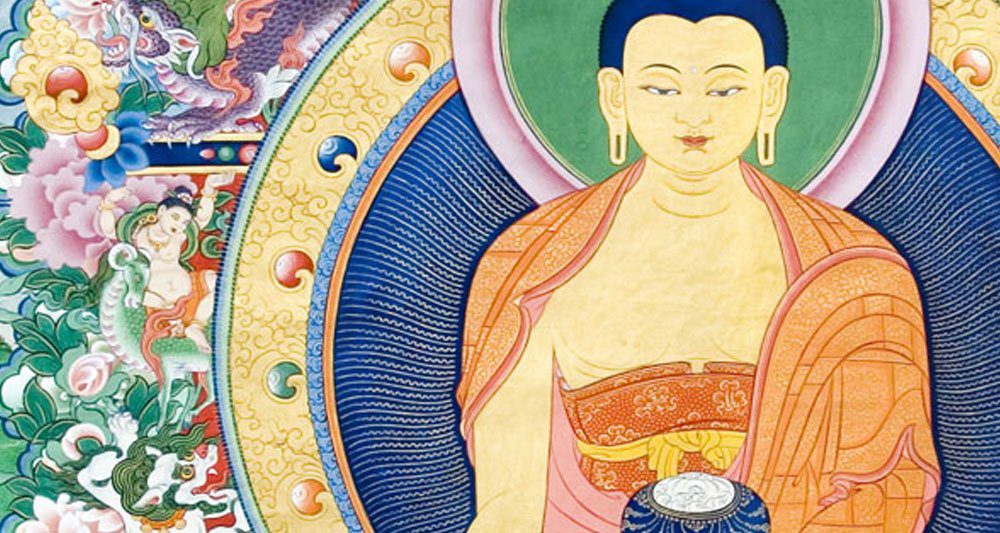 Khentrul Rinpoché has graciously agreed to bestow the precepts related to Refuge and Bodhicitta to any students who would like to receive them. This will be a precious opportunity to strengthen your connection with the Buddhist Path and create powerful causes for virtue in your life.
During this event, Rinpoché will give:
Refuge Precepts with Naming Ceremony
Five Precepts of Personal Liberation
Ceremony to Generate Aspirational Bodhicitta
For each stage of this ceremony, Rinpoché will provide introductory teachings to help you understand the context of what you are doing and then give you the option to participate in the next step. In addition, Rinpoché has prepared two small study booklets that guide you through the ceremony and describe how to train afterwards.
Registration
In order to help Rinpoché prepare for this ceremony, please make a formal request by filling out the following registration form.